What will happen to your job in 5 years? How is COVID-19 affecting the change in the workforce? Join us as the foremost experts on the future of work breakdown buzzwords and trends such as automation, virtualization, reskilling, and the gig economy to give you a comprehensive outlook on tomorrow's world of work and answer all your questions.

In May 2000 people from around the world attended Nextopic: Future of Pandemics to get the most comprehensive outlook into COVID-19 and what the pandemic means for humanity from 13 world-renowned experts. Now, we're back again to go even further beyond with a completely new summit.

Nextopic: Future of Work will take place on December 5th, 2020 at 9:00 AM Pacific Time and will be completely free of charge for anyone wanting to join. We are looking forward to having you join us!

Nextopic: Future of Work Speakers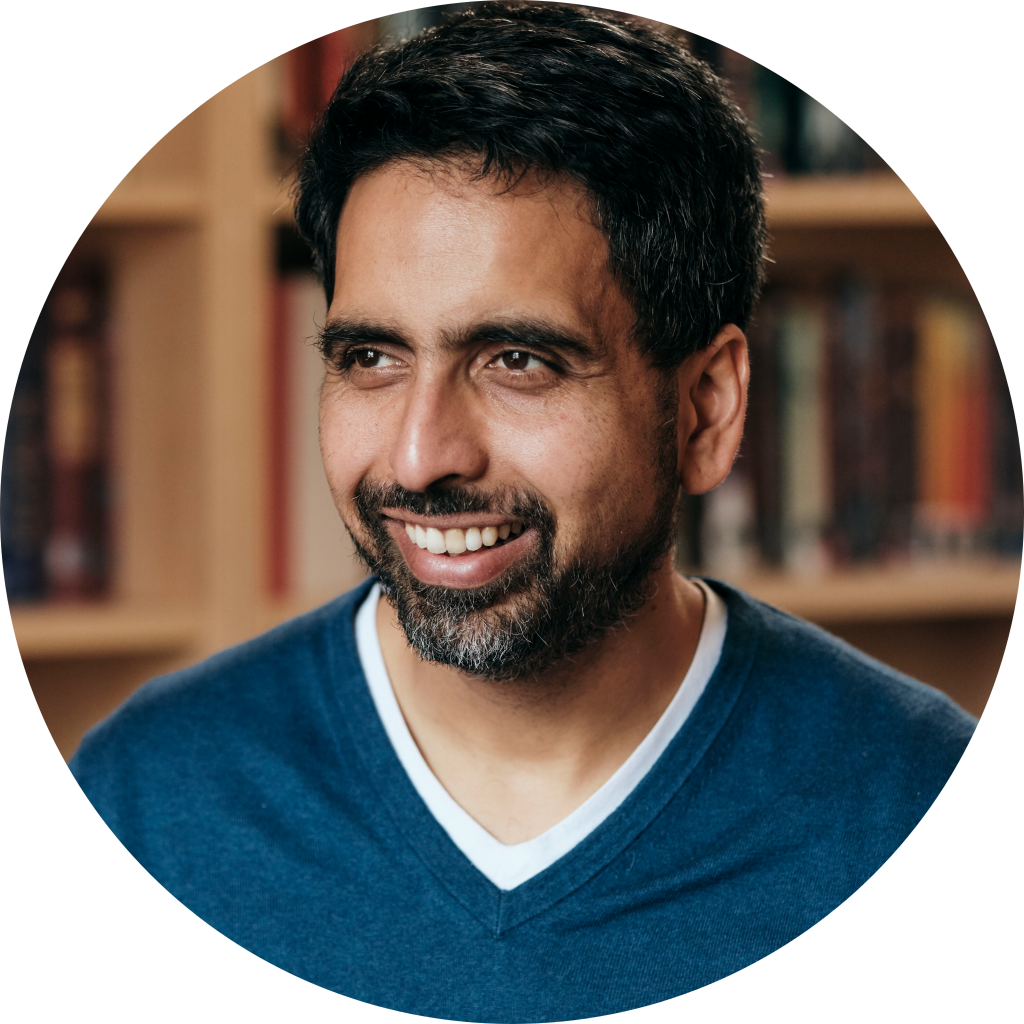 Salman Khan
Founder & CEO | Khan Academy
The Verge | "Remote learning is here to stay — can we make it better?"

Lisa Gevelber
CMO, Americas | Google
Fast Company | 'No college degree required': Google expands certificate program for in-demand job skills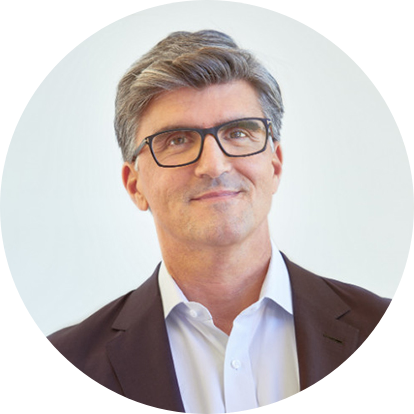 Steve Hatfield
Global Future of Work Leader | Deloitte
CNET | "We're going back to work, but not the way we used to"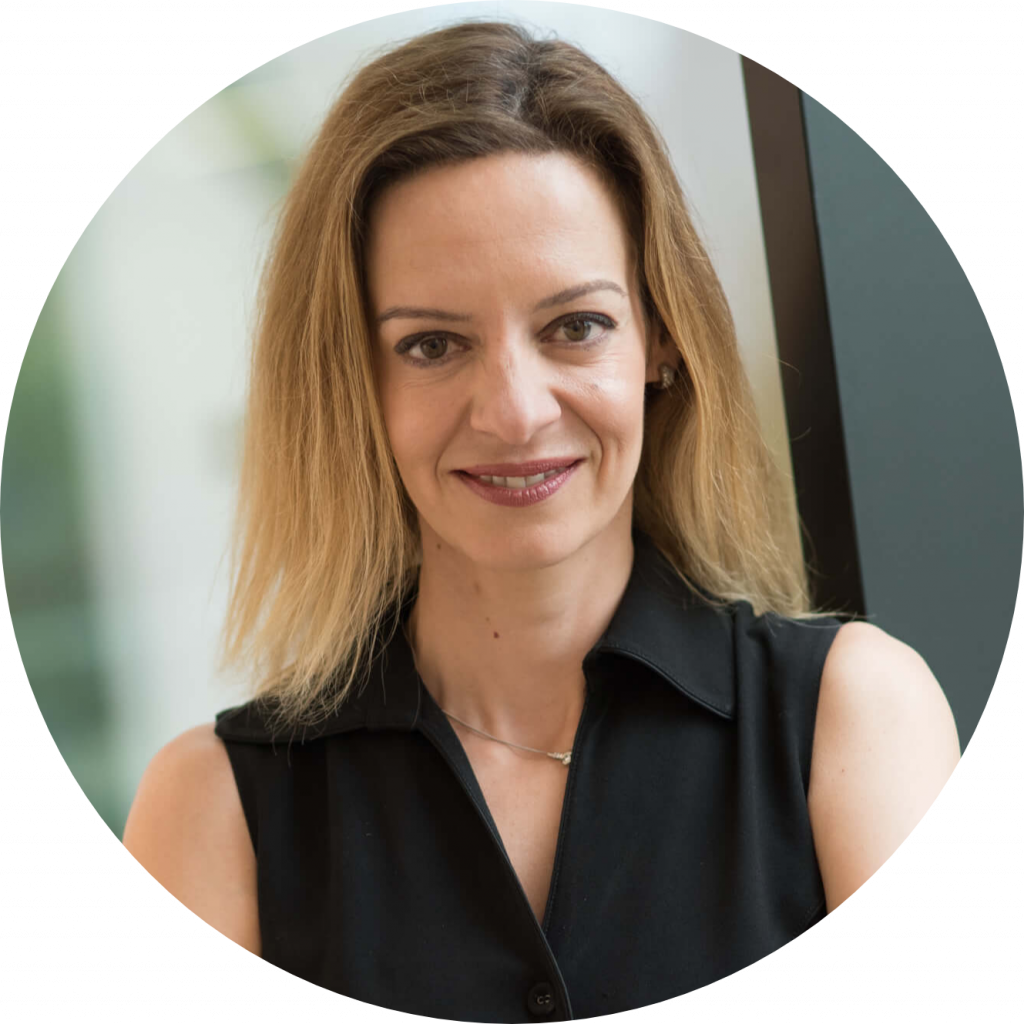 Dr. Pinar Ozcan, PhD
Professor of Entrepreneurship and Innovation | Saïd Business School, Oxford University
Thinkers50 | Pinar Ozcan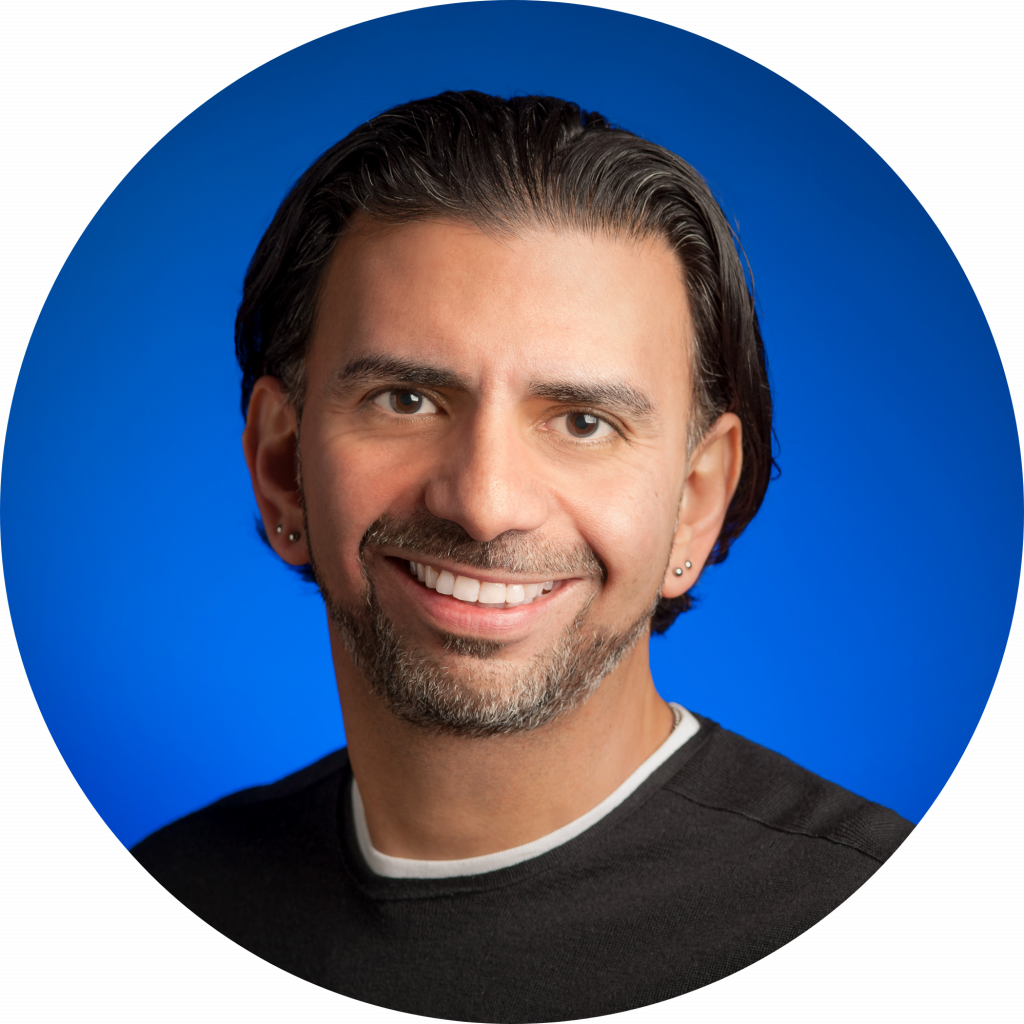 Jaime Casap
Former Chief Education Evangelist | Google
Big Think | "Why we must teach students to solve big problems"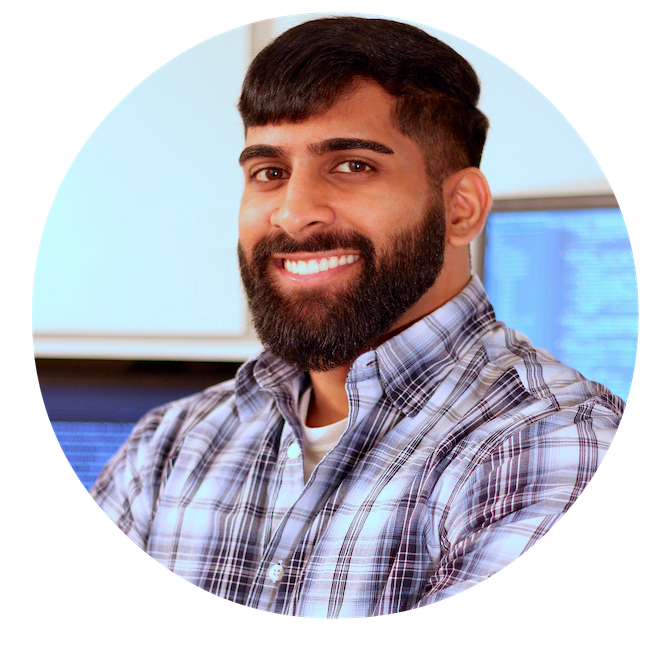 Renji Bijoy
Co-Founder & CEO | Immersed
VRScout | "Immersed Debuts Public VR Co-Working Space Designed For Remote Collaboration"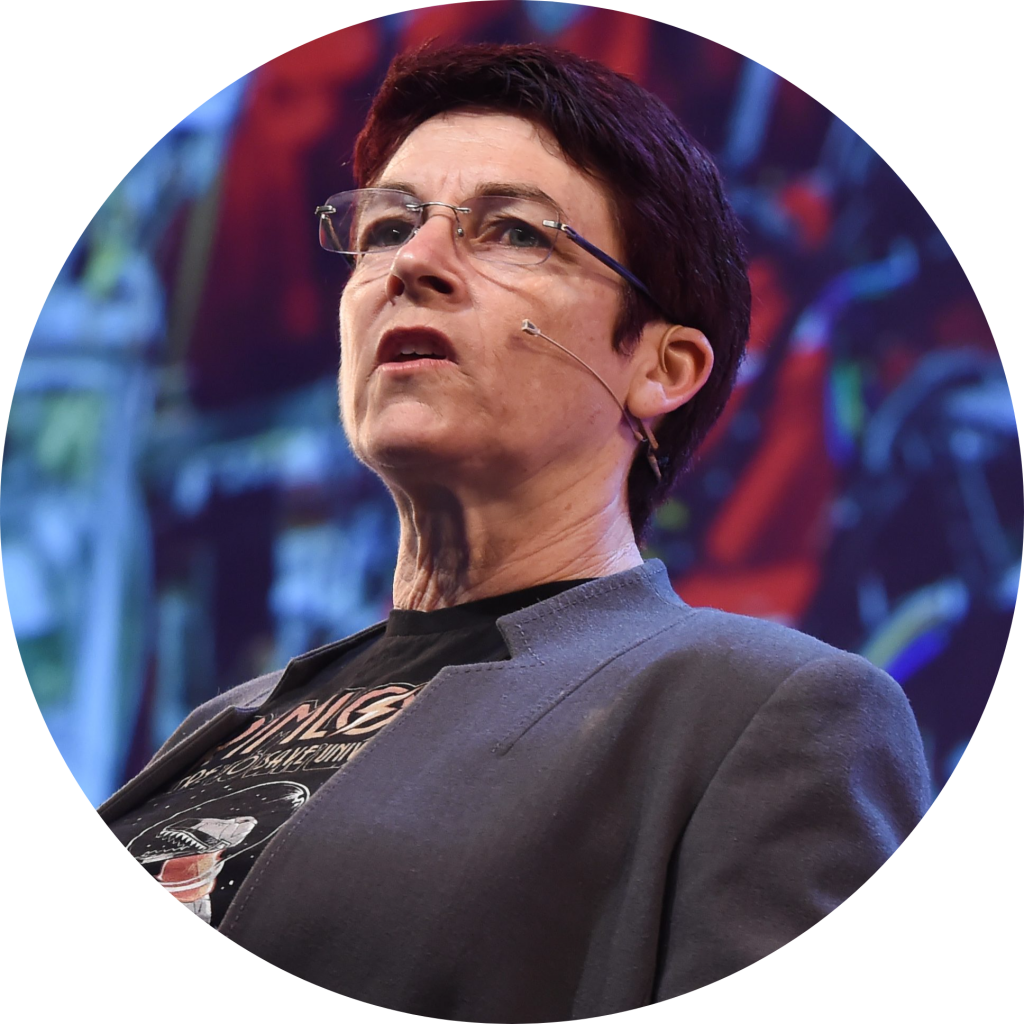 Andra Keay
Managing Director | Silicon Valley Robotics
Fortune | "What the struggles of pizza and coffee-making robots mean for investors"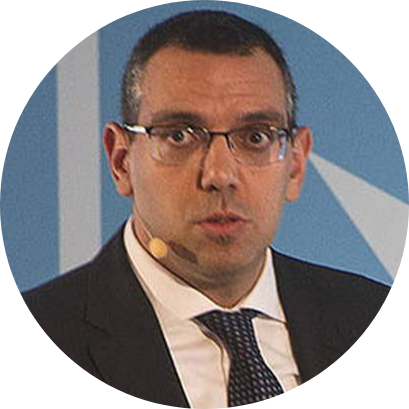 Ibrahim Gokcen
Former CTO & CDO | Fortune Global 500 Companies
Forbes | "Making Automation Work For You (And Your Employees)"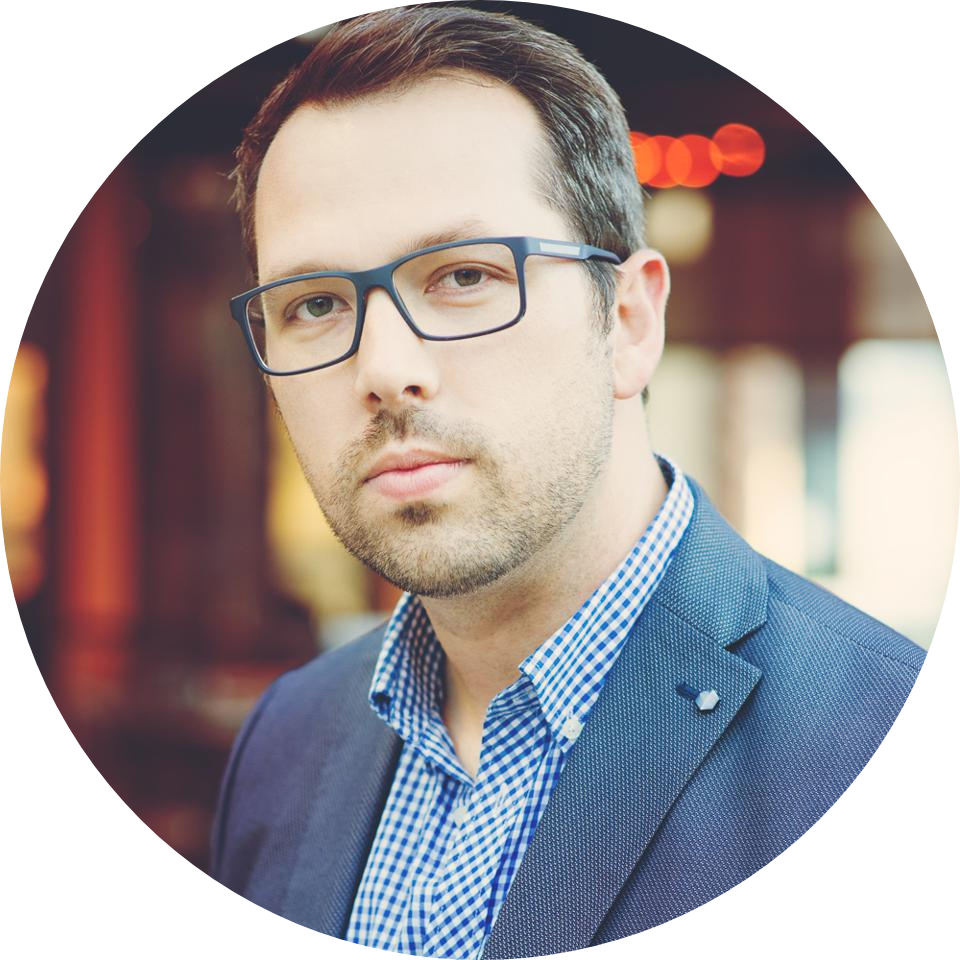 Kyle Jackson
Co-Founder & CEO | Talespin
TechCrunch | "LA-based Talespin nabs $15M for its extended reality-based workforce training tools"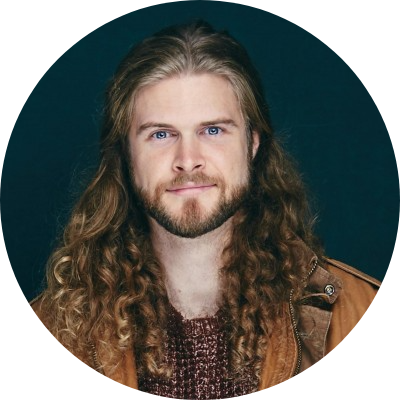 Jesse Damiani
Emerging Tech Reporter | Forbes
Forbes | "AI Is The Future Of Computing, And SingularityNET Is The Future Of AI"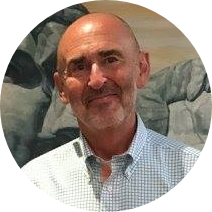 Phil Lelyveld
Immersive Media Program Director | Entertainment Technology Center, USC
Augmented World Expo | "Philip Lelyveld – The Dark and Light of AR"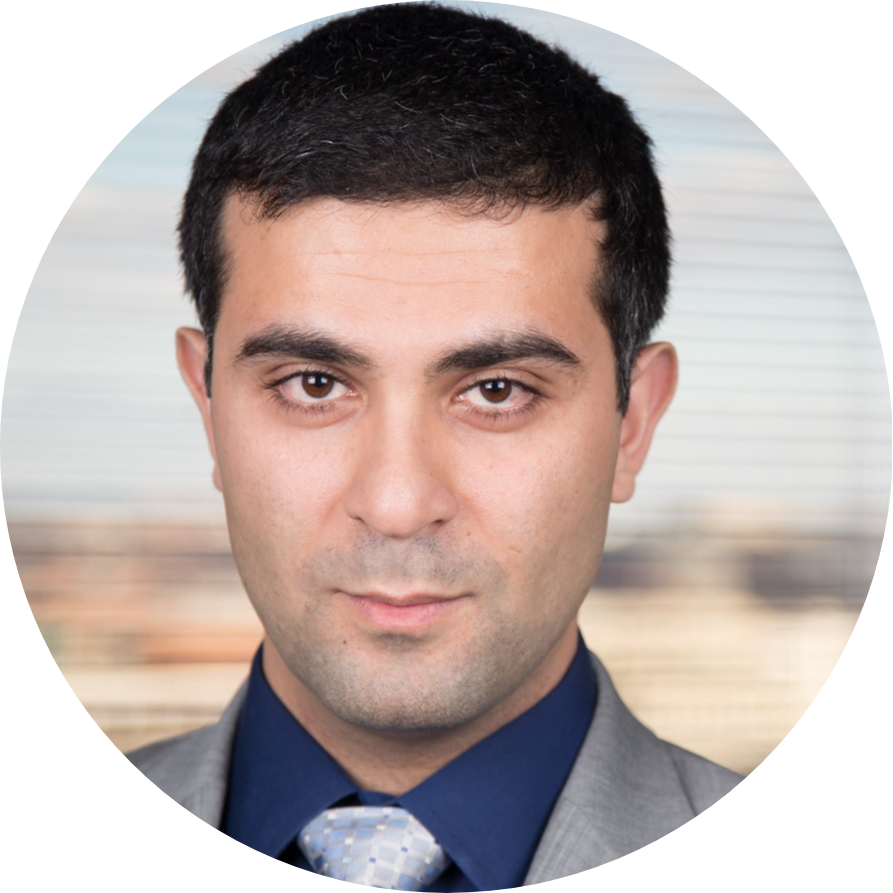 Dr. Aleks Ontman, PhD
Senior Manager | Deloitte
Deloitte | "Using AI to unleash the power of unstructured government data"
Session Schedule (Pacific Time)
OPENING
09:00am – 09:15am Welcome and Kickoff
09:15am – 10:02am Opening Keynote & Fireside Chat – Salman Khan

TOMORROW'S WORKFORCE (SUB-SESSION)
10:02am – 10:24am "Living in the Age of AI and Sharing" – Dr. Pinar Ozcan
10:24am – 10:46am "The Digitalization Age" – Jaime Casap
10:46am – 11:08am "Equitable Pathways to Economic Mobility" – Lisa Gevelber
11:08am – 11:53am Regroup Panel – Moderated by Jesse Damiani

RISE OF AUTOMATION (SUB-SESSION)
11:53am – 12:15pm Rise of Automation Talk 1 – Ibrahim Gokcen
12:15pm – 12:37pm Rise of Automation Talk 2 – Andra Keay
12:37pm – 12:59pm "Work Transformed: Navigating to recovery and thriving in the accelerated Future of Work" – Steve Hatfield
12:59pm – 1:44pm Regroup Panel

A VIRTUAL FUTURE (SUB-SESSION)
1:44pm – 2:06pm "XR: The B̶i̶c̶y̶c̶l̶e̶ Motorcycle of The Mind" – Renji Bijoy
2:25pm – 2:50pm "XR & A New Moore's Law for Human Ability" – Kyle Jackson
2:50pm – 3:35pm Regroup Panel – Moderated by Phil Lelyveld

CLOSING
3:35pm – 3:45pm Closing and Farewell
About Nextopic
Nextopic is a quarterly series of curated, highly interactive conference sessions, which bring together thought leaders and decision-makers focused on different specialized fields to discuss the "future of" a particular higher level topic.
This event is brought to you by Nexverse. We put a lot of love and care into creating distinctive and dynamic events for Nexters (what we like to call our viewers!) to benefit and learn from. If you enjoy staying up to date with the future as much as we do and would like to see more events like this one, please consider supporting us by donating at the virtual event lobby after registering for your free ticket. Any amount donated would help us cover platform costs and would go into creating more Nextopics!
About Nexverse
Nexverse is a community of today's most curious minds focused on tomorrow's promises and challenges. Through world-class physical and virtual events, themed experiums and a network of subject matter experts, we inspire, educate, and collaborate on fields related to all frontier technologies and explore the world of disruptive ideas. Learn more at http://www.nexverse.org/