We
inspire

,

educate

, and

collaborate

on fields related to frontier tech and build a network of entrepreneurs and cutting-edge organizations.
Sign up for email updates on what's new at Nexverse.
Nexverse was founded in 2019 by entrepreneurs and innovators from the space, VR/AR, and artificial intelligence industries. With a joint passion for building the future, we envisioned a platform that would bring together siloed creative communities and disruptors, take a step from inspiration to realization through the sharing of latest advances in each technology and entrepreneurial tools, and show a glimpse into a world of wondrous ideas.
After years of attending, speaking at and organizing events meant for our own industries, we realized that almost all frontier technology disruptors were siloed within their own communities. This initially benign problem led to cyclical discussions, solutions and networking opportunities for professionals in the individual industries. Frankly, we got tired. After searching in vain for a platform that combined these fields and networks, we decided to create a frontier tech community, help our fellow dreamers think outside of the box, and look at both sides of the coin to see the utopic developments and dystopic challenges these technologies would bring. This initiative is Nextopic.
Looking for motivation and inspiration towards what's next, we visited museums to see the inventions of yesterday and watched movies to imagine the innovations of tomorrow, but we couldn't find a place where we could physically experience what the future holds, today. So, we decided to build one ourselves: a place where people could see what the world would look like in 10 years, try the latest the world of frontier tech has to offer, and be inspired for tomorrow. This initiative is Nexville.
As the generation that grew up reading books that transported us into virtual worlds, watching movies that made us travel through the cosmos and listening to disruptors who inspired us to keep looking and never settle, our mission is to help humanity fall in love with the future and build new stories. This is Nexverse.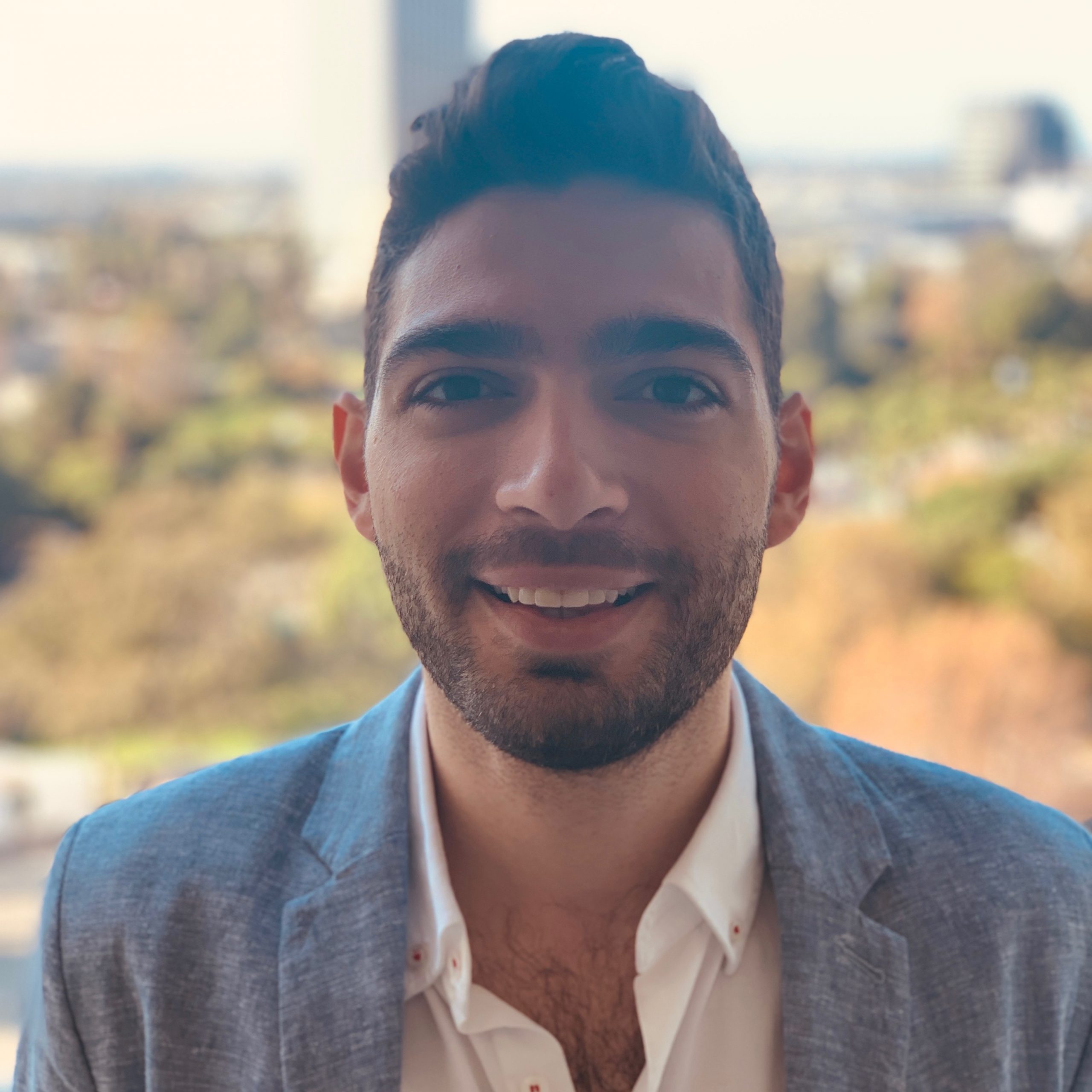 Kaan Pinar
Founder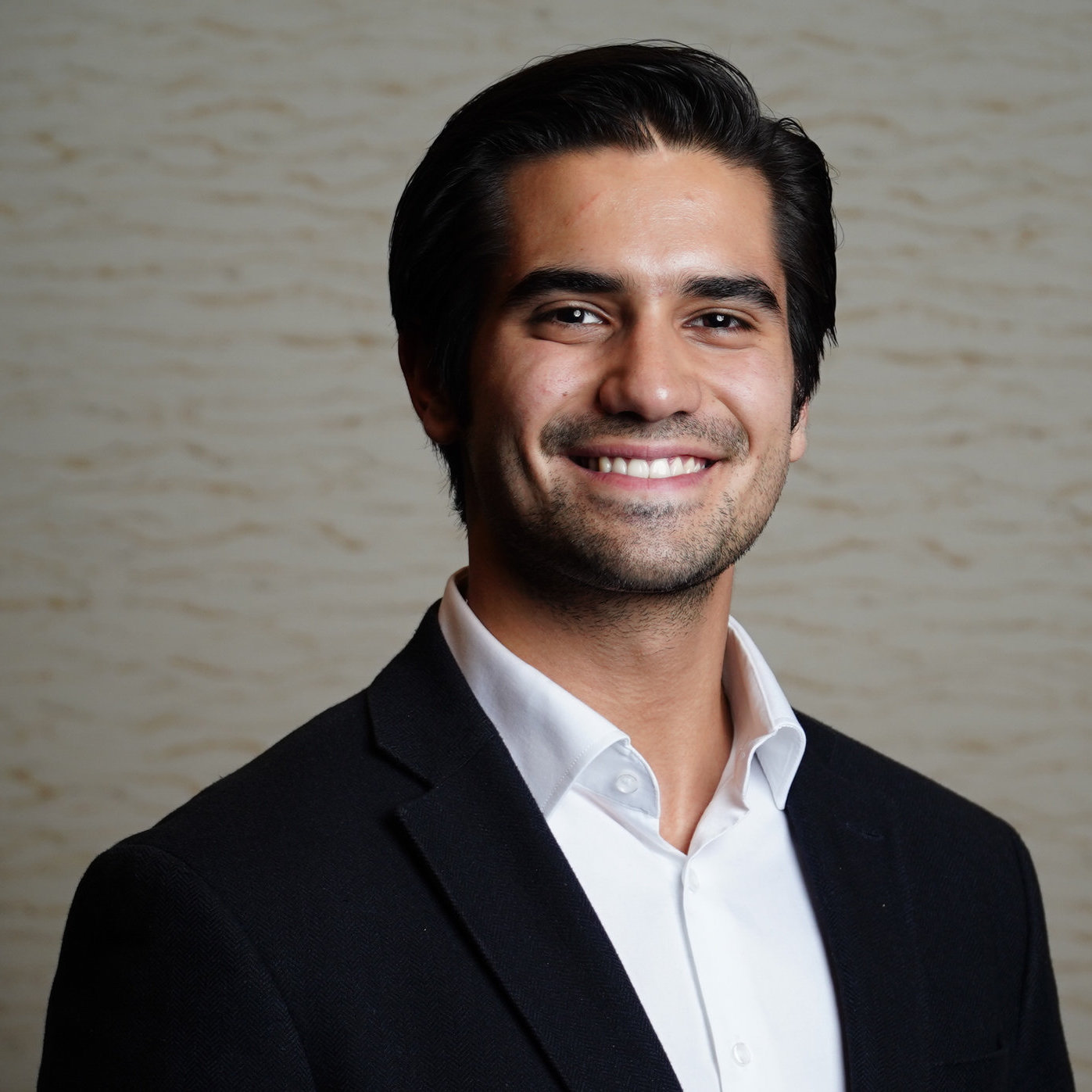 Eren Aksu
Advisor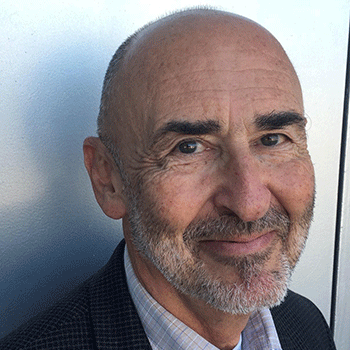 Philip Lelyveld
Advisor
We're looking to grow our team with dreamers who possess vision and experience in AI, blockchain, IoT, nanotech, robotics, synthetic biology, and quantum computing fields.
Contact Us