Welcome to our first ever Nexbites post! Every week we will pick the latest headlines in the emerging tech world and bring them to you in bite sizes so you can always stay on top of what's next! Whether you are on the go or taking a break from your favorite show, nexbites will keep you informed about tomorrow.⁣
---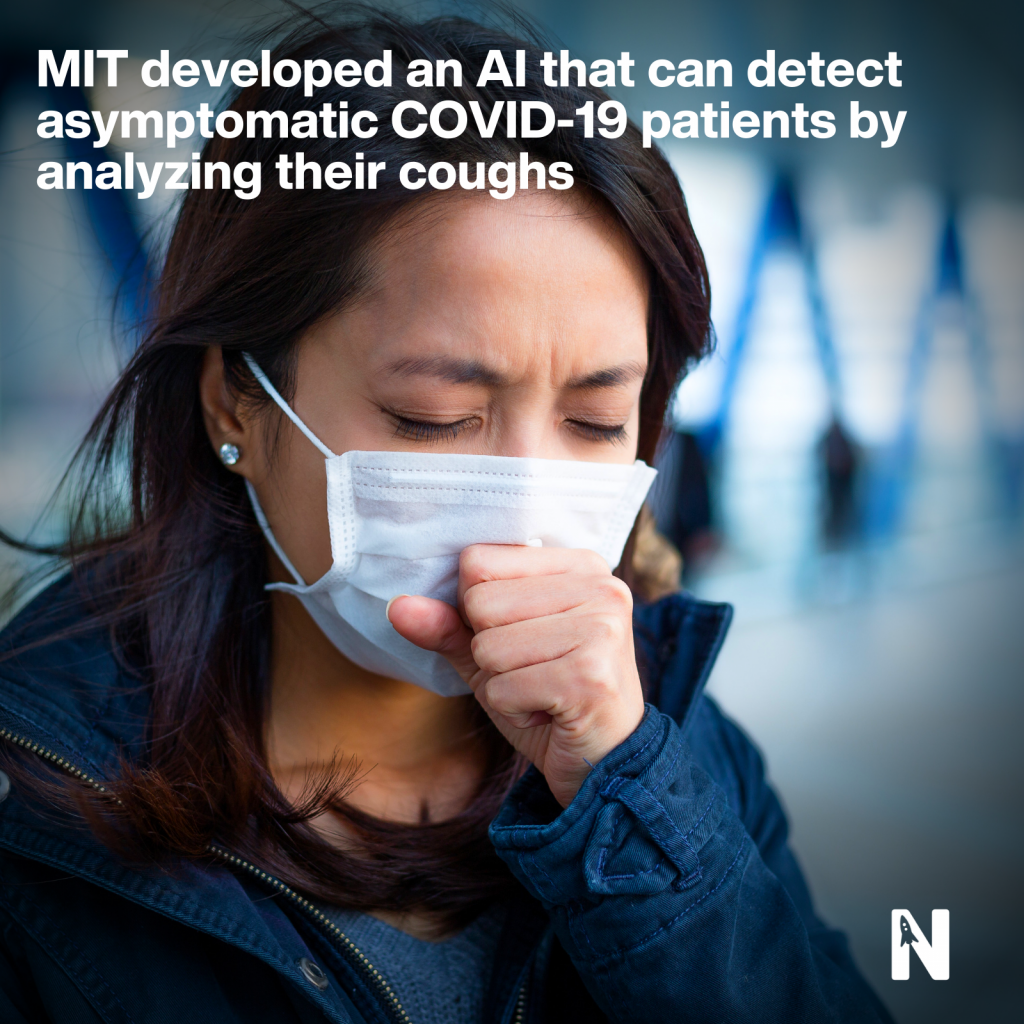 MIT developed an AI that can detect asymptomatic COVID-19 patients by analyzing their coughs.
Could an iPhone app help analyze and detect COVID-19 through the sound of your cough?
Throughout the years doctors have used the sound of one's cough to diagnose and detect certain conditions such as asthma, or pneumonia, all of which have an effect on how a person coughs. MIT researchers have used machine learning to develop an AI model that can detect asymptomatic COVID-19 patients by analyzing their cough.
"When they fed the model new cough recordings, it accurately identified 98.5 percent of coughs from people who were confirmed to have Covid-19, including 100 percent of coughs from asymptomatics — who reported they did not have symptoms but had tested positive for the virus," MIT stated.
This could be a life changing for the pandemic.
---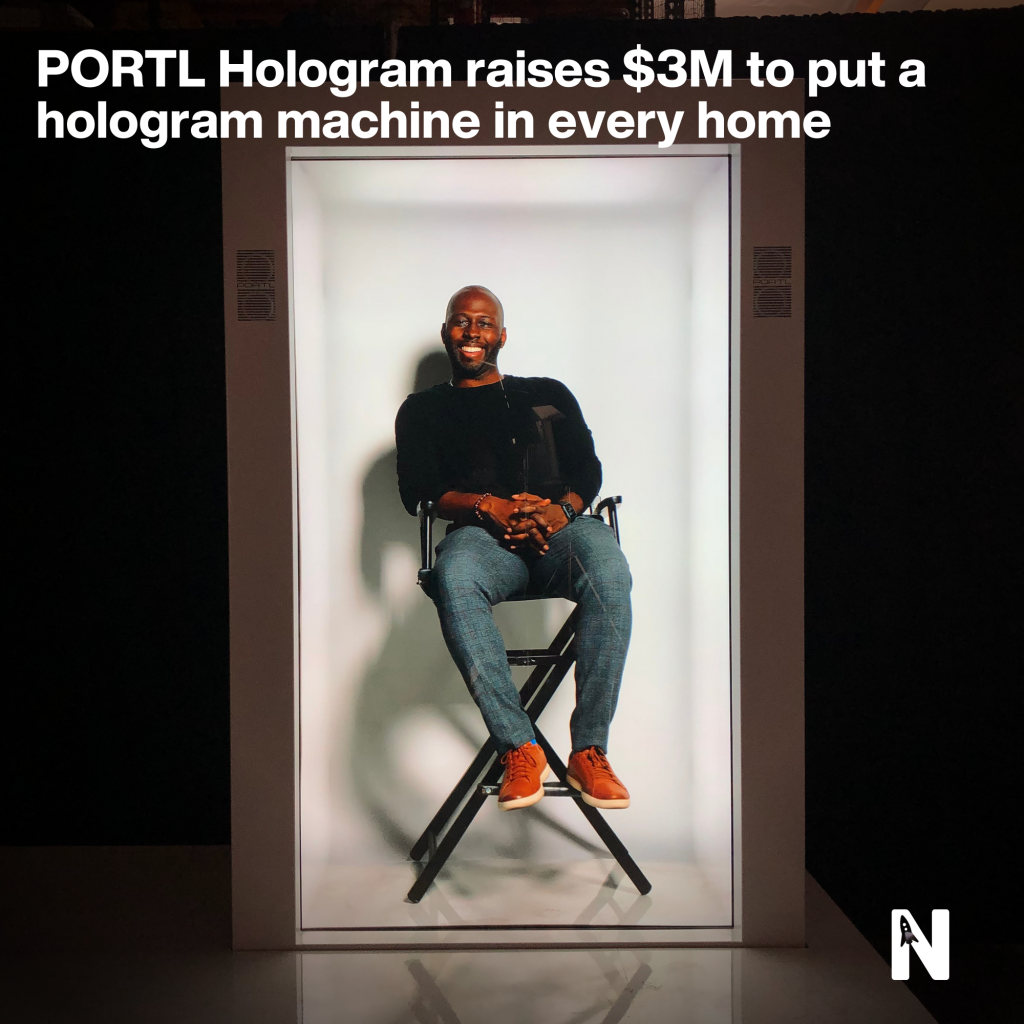 PORTL Hologram raises $3M to put a hologram machine in every home.
Is that a human or a hologram?⁠
⁠
You guessed it right, a hologram! Entrepreneur David Nussbaum, the founder of PORTL is bringing hologram-based communication to the world! PORTL is changing the game for work from home teams- they have raised $3 million to bring these projectors to every home. These amazing projectors have the capability to transmit images all day, every day. Anyone who has $60,000 to spend and a white background can beam themselves into any portal in the world, and maybe even the USS Enterprise!
⁠
Well, beam me up, Scotty!
---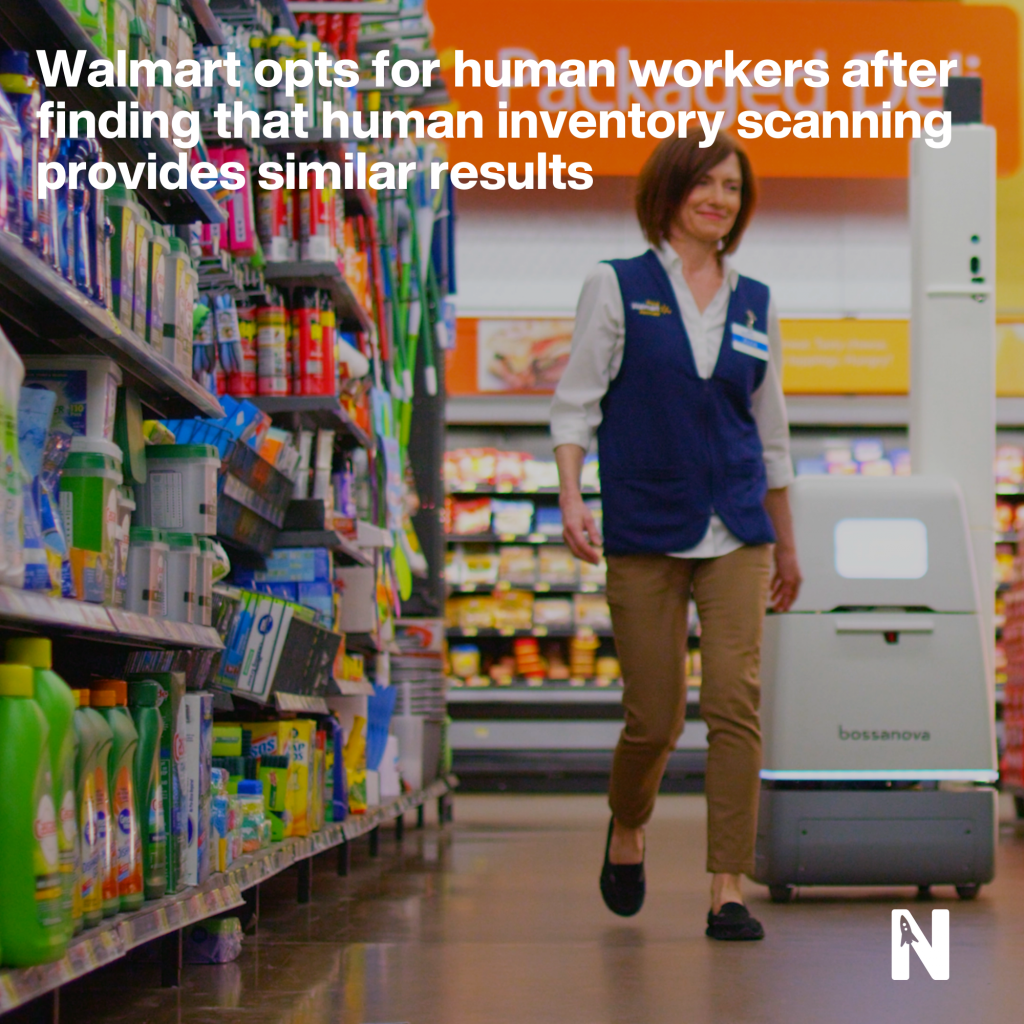 Walmart opts for human workers after finding that human inventory scanning provides similar results.
Hooray! Walmart lays off shelf-scanning robots for humans.
⁠
The retail giant came to the conclusion that robots couldn't replace humans! They cut ties with Bossa Nova Robotics, which builds the 6-foot-tall roving robots equipped with cameras for identifying out-of-stock and misplaced products. They have created a simple, and cost-effective solution to keep human workers, which would continue expanding the workforce.⁠
⁠
Walmart said in a statement that it has "worked with Bossa Nova for five years and together we learned a lot about how technology can assist associates, make jobs easier and provide a better customer experience." ⁠
⁠
What do you think this means for automation?
---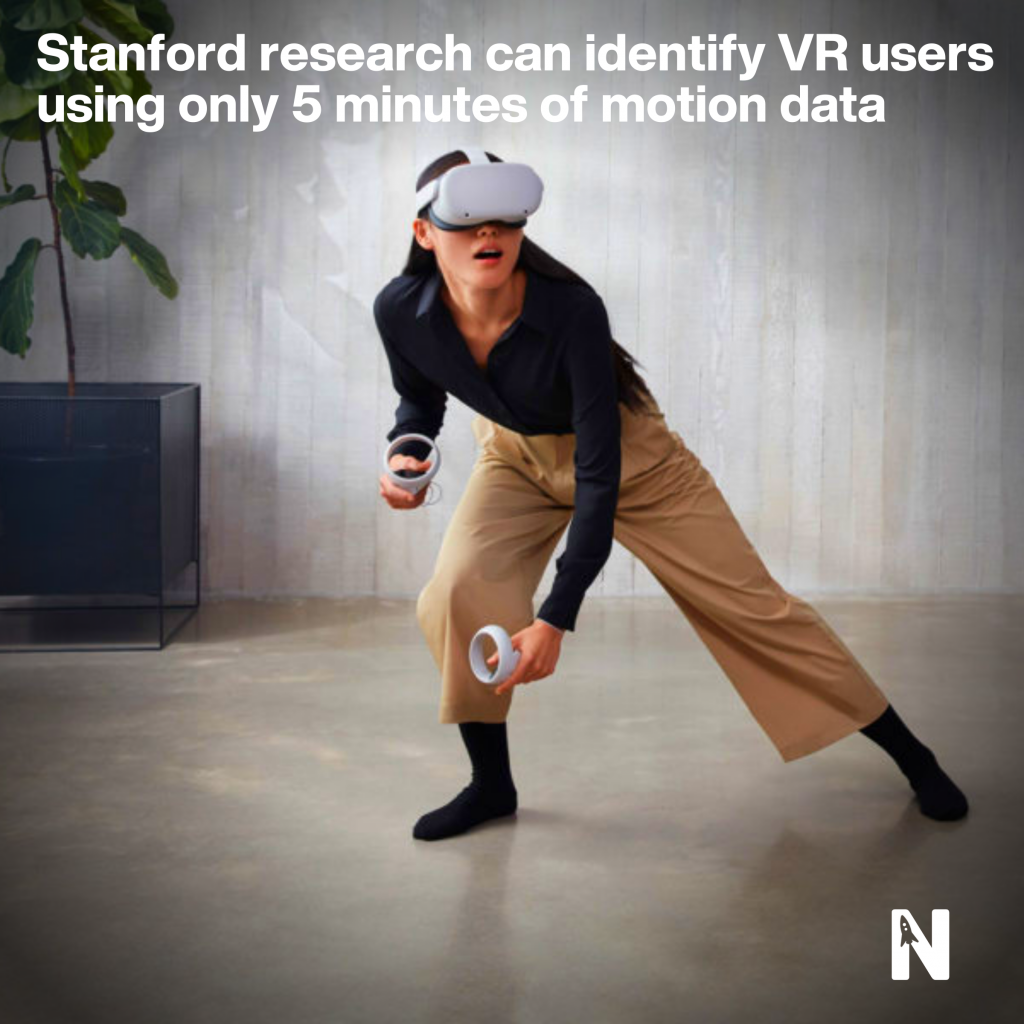 Stanford research can identify VR users using only 5 minutes of motion data.
Can companies know who you are even if you use a virtual avatar?
The answer is a concerning yes! Stanford University researchers have developed a system that was able to reliably identify 95% of VR users after only 5 minute sessions in a standard VR headset. This study was done using a pool of 511 participants, where they were given a HTC Vive headset and two Vive wand controllers. Participants were promoted to watch five 20-second clips from a variety of 360-degree videos, and went on to complete a questionnaire. The research appears to confirm that nonverbal data – such as a person's posture, head rotation, and movements in VR – is considered "personally identifying data" and could be used to figure out who people are even when their data is de-identified. The VR community should explore ways to protect tracking data, according to the researchers.
Does this make you reconsider buying a VR headset?
---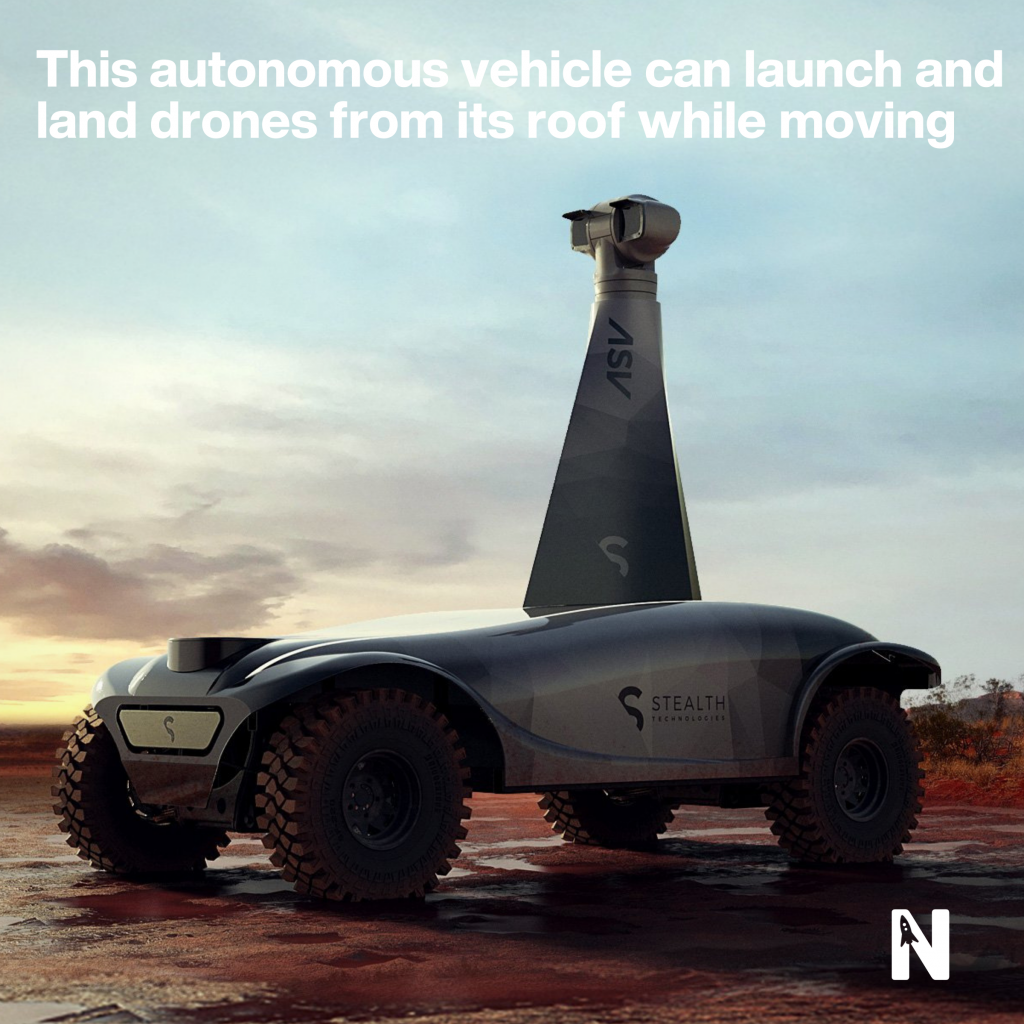 This autonomous vehicle can launch and land drones from its roof while moving.
Stealth Technologies and Planck AeroSystems are collaborating on a project to launch autonomous drones from autonomous vehicles on the ground, which would be used for military and security purposes.
The drones will be able to take off and land automatically from the moving vehicle, thanks to drone tech company Planck's autonomous control software. The security vehicle, built by Stealth and Honeywell, has an object tracking system and a high-power zoom camera. It's designed for sectors like defense, utilities, energy communications, and others. The project could see drones launched from the vehicles while they patrol areas, such as perimeters, in search of security threats.
What uses do you envision for this project?